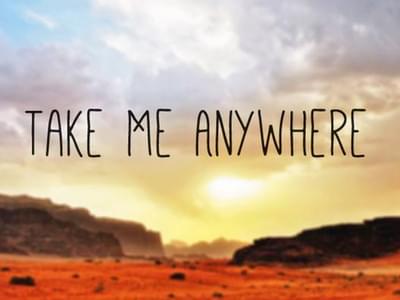 We bought discounted tickets from the website and almost had a heart attack when the fine print in the email said it could take up to 6hours to get the confirmed ticket, but thankfully we got it in a matter of minutes. Currumbin wildlife sanctuary is beautiful! A few enclosure were under maintenance...
Read More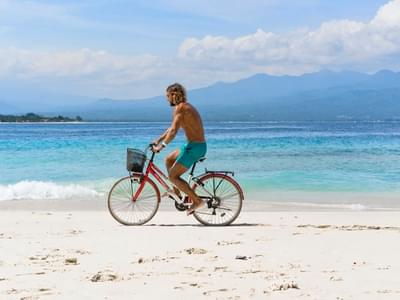 Although some areas were closed for maintenance, it didn't affect the transfers from one place to another... I just didn't like the reptile area, it was very dark and you couldn't see or observe anything.... But in general everything was fine...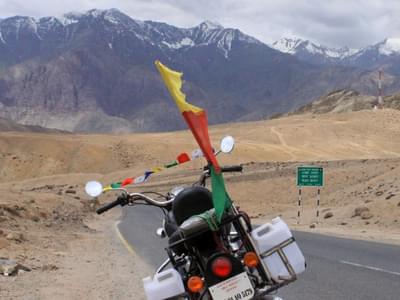 Great experience! This was the first time I've seen koalas. There are plenty of them and you can even hold them! Since it is also a nursery for sick koalas and kangaroes, a lot of information is provided. There are also bird shows which I can really recommend.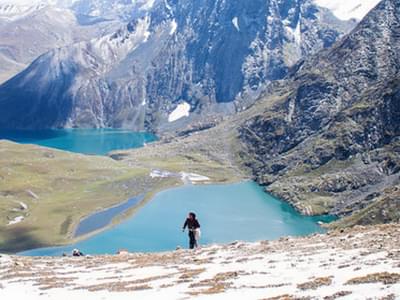 Good place for children. Love the little train!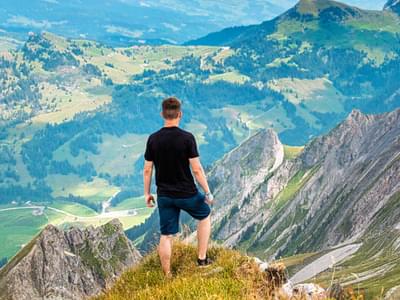 We had a wonderful experience in Currumbin Wildlife.