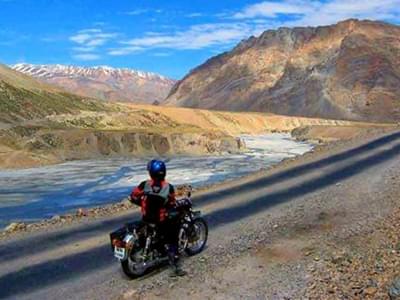 Spent more than half a day walking around the garden and found it relaxing. (Bring a hat and sunglasses, stay hydrated). It was well managed with many sights to see and experience. The show and elephant feeding were extras but what I really loved was the richness and variety of plants and the effort...
Read More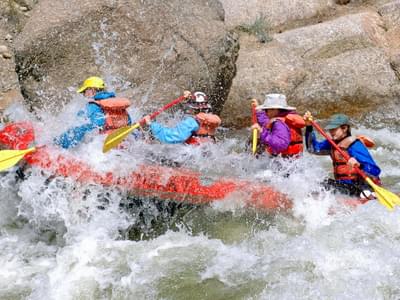 Superb..... in one word..... It's better than the best. Really mesmerizing experience. Very meticulously planned and executed show. What perfection and precision?!👌 Vefy well timed movements. The settings, light and sound are unmatchable. The only one of its kind. 👏👏👏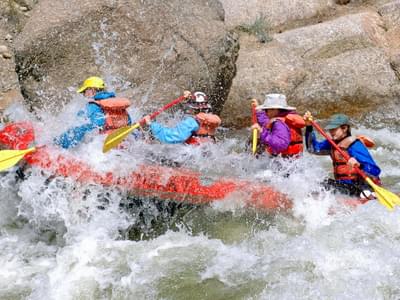 It was a first time and excellent experience. Real opportunity to play with frost. It was really chilling.....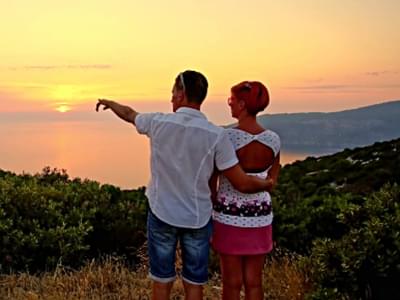 Beautiful show...Not to be missed when in Pattaya...Tickets must be purchased online during peak tourist season..If not, you can purchase at the location itself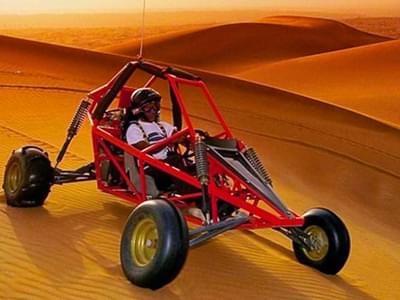 It was Wonderful. Mr Elle was especially Great. Good trip, my kids loved it. Snorkeling, Boat transfers to beach back etc was unlimited. Food was great, Good music, weather, dancing and People. Will love to be back.